What is Ayurveda?
Ayurveda is a system of healing with roots in ancient India. A medical science with the purpose to heal and to maintain the quality and longevity of life, Ayurveda — ayur (life), veda (knowledge) — translates to knowledge of life. It focuses on diet and lifestyle to prevent disease.
Both yoga and Ayurveda have the common goal of alleviating suffering to have a more joyful, healthy life. Ayurveda focuses on preventing and treating disease. Yoga focuses on disciplines related to the mind and senses.
Ayurvedic practices nourish the body so that we may develop a more productive yoga practice. With consistent practice of Ayurveda techniques, the body will become stronger and healthier. When the body feels free, the mind begins to become more clear.
Ayurvedic Services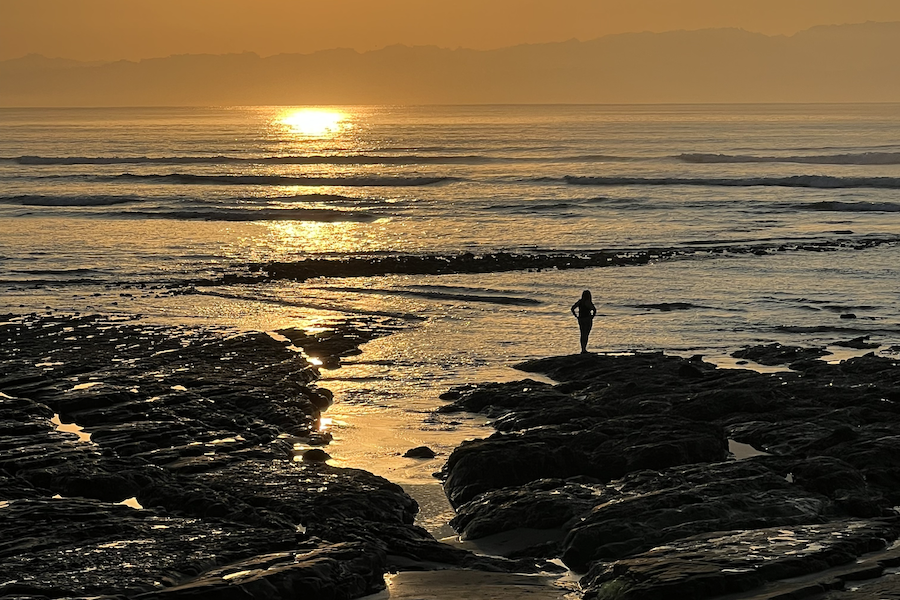 Counseling Sessions
Make changes by integrating the wisdom of Ayurvedic diet and lifestyle practices into your life to support your overall well being while building a strong body, a peaceful mind and an open & compassionate heart…

Learn More »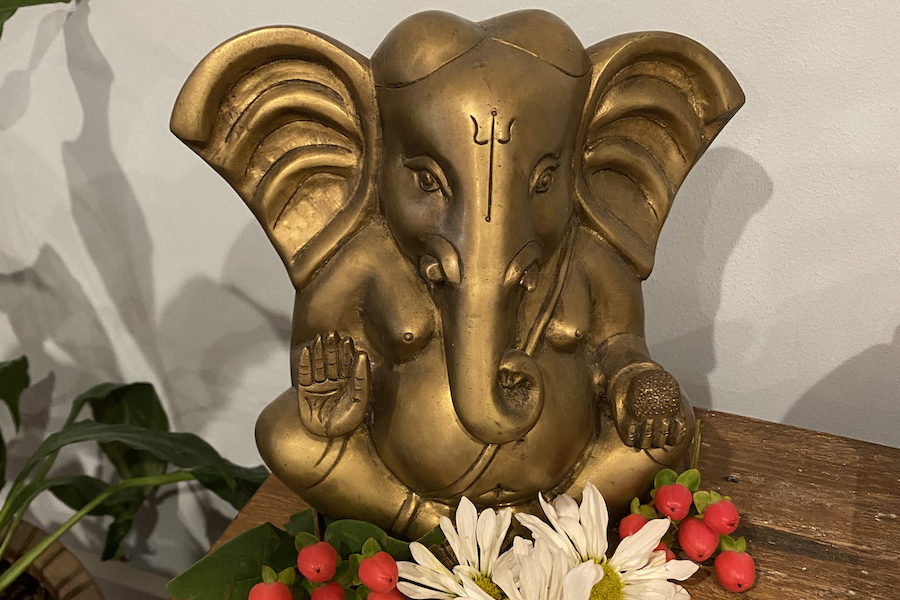 Fresh Start Detox
A personalized program to empower individuals to cultivate a holistic self-care routine, including nutrition, yoga, mindfulness and stress-management strategies, to optimize overall well-being…

Learn More »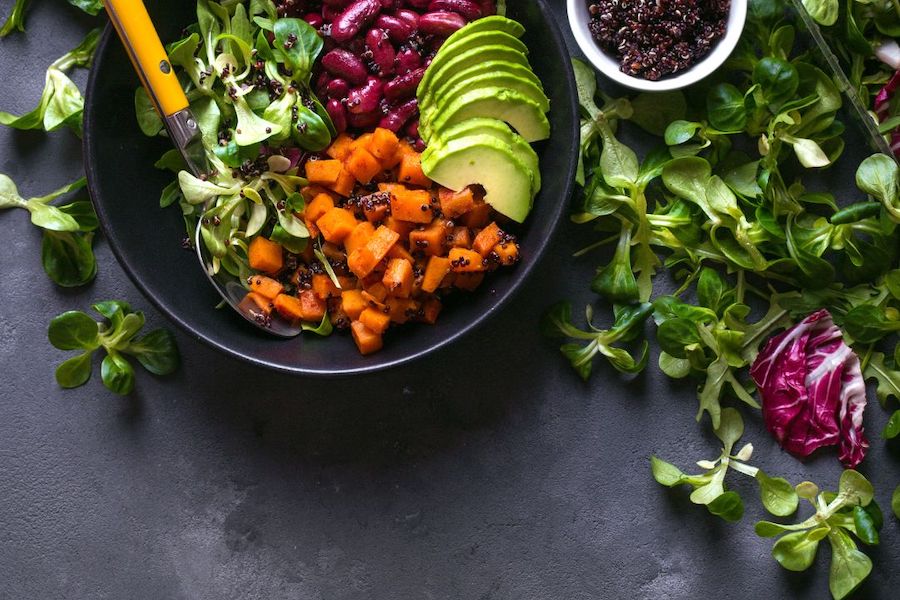 Seasonal Community Cleanses
Get your digestion back on track with Ayurvedic clean eating and daily self-care in a gentle, safe and and nurturing time tested method. The juncture of seasons is the ideal time to cleanse the body…

Learn More »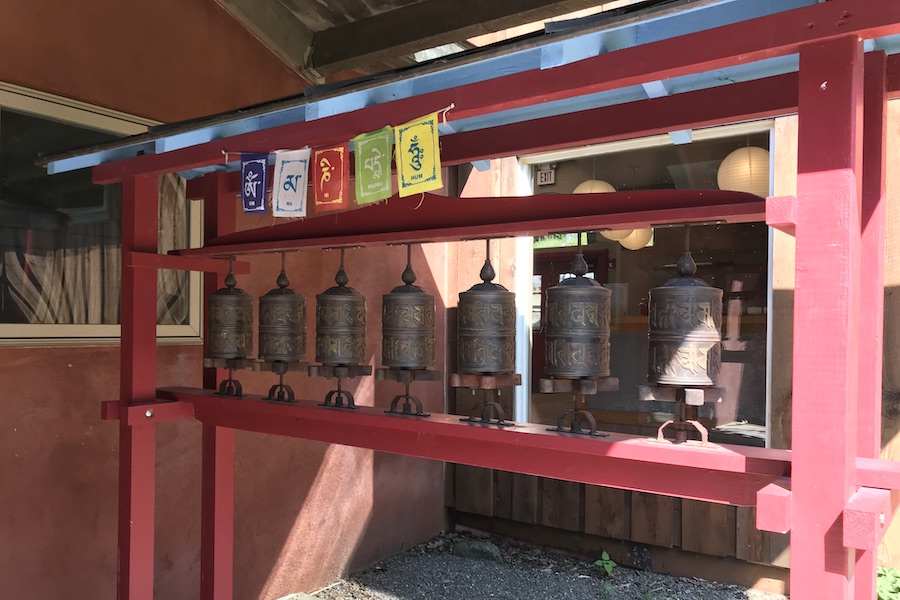 6-Month Ayurvedic Mentorship
This 6 month plan offers support and a longer commitment to your self care. Includes consult, wellness plan, follow ups, an individualized seasonal cleanse…

Learn More »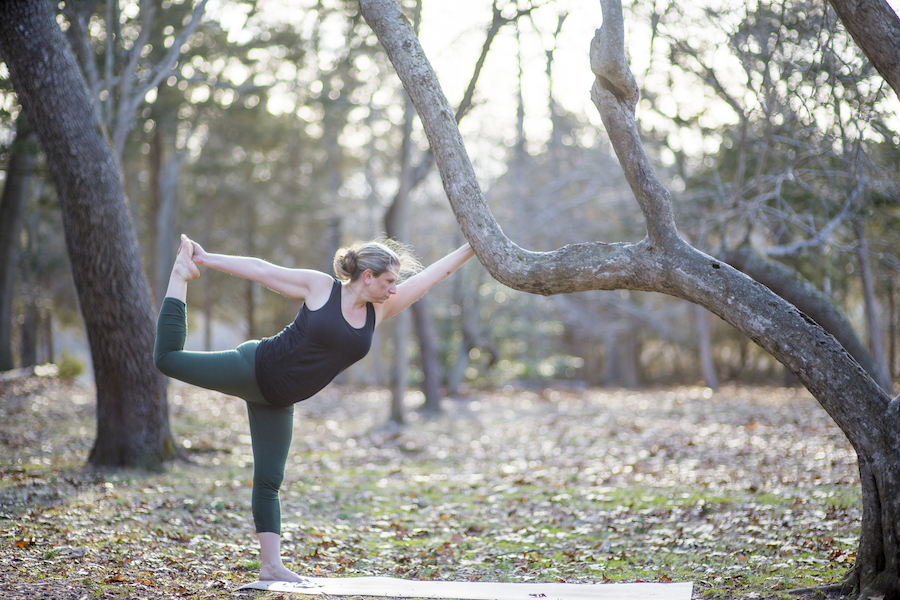 Ayurveda for Yoga Teacher Trainings
Danielle has led numerous 200 and 300 hour teacher trainings and developed a teacher training modules specifically to meet the Yoga Alliance Requirements…

Learn More »