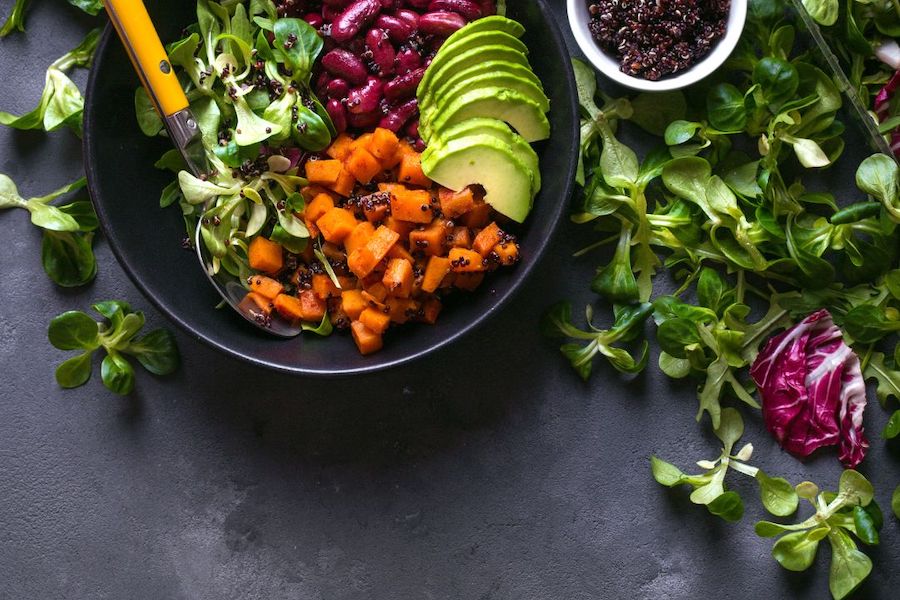 Fall Cleanse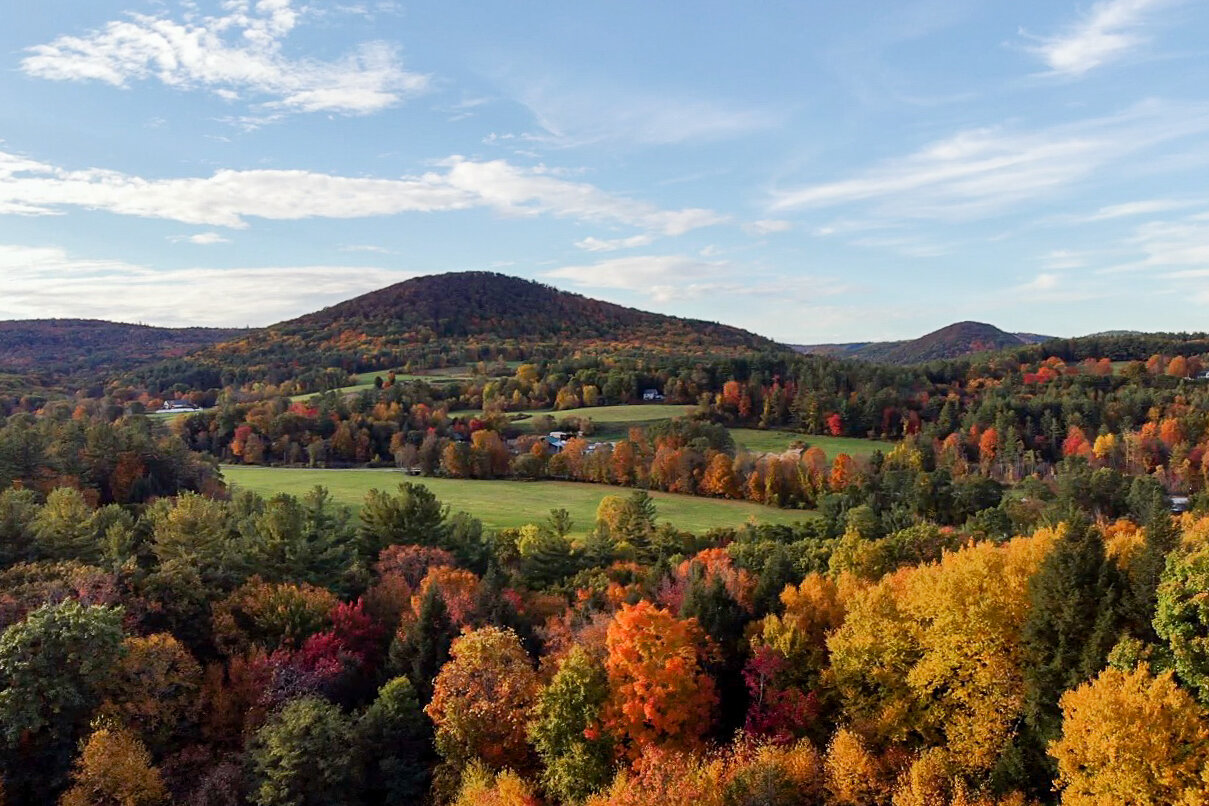 Fall Yoga Retreat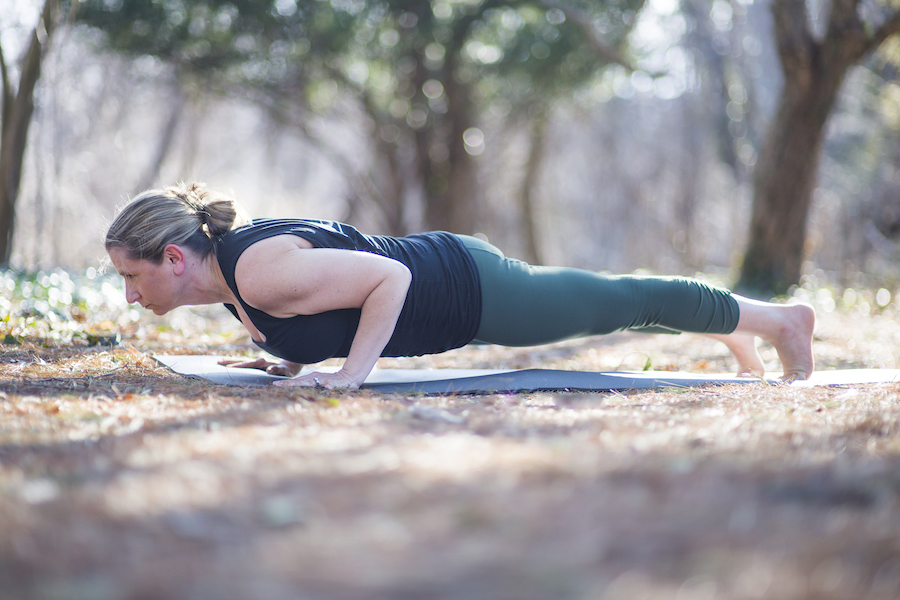 Yoga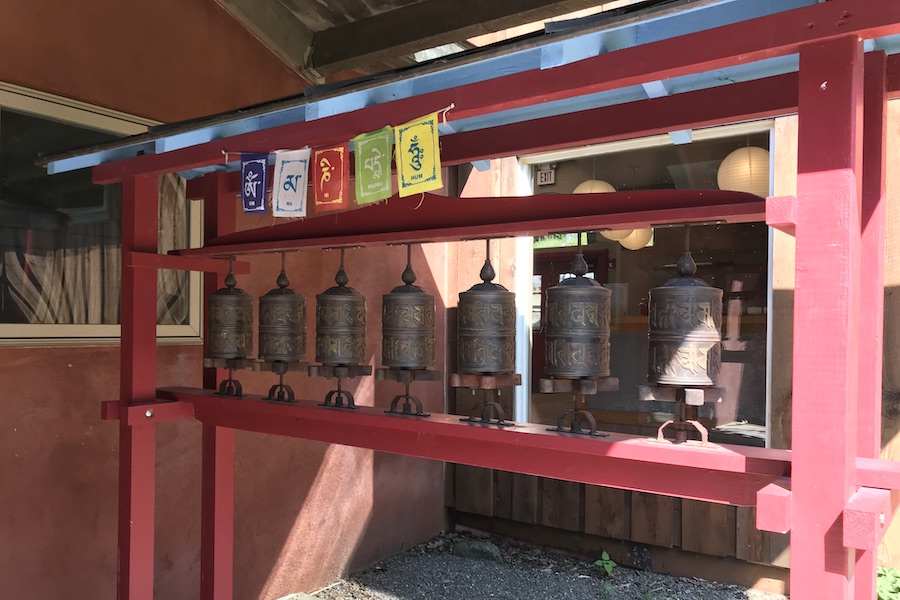 Ayurveda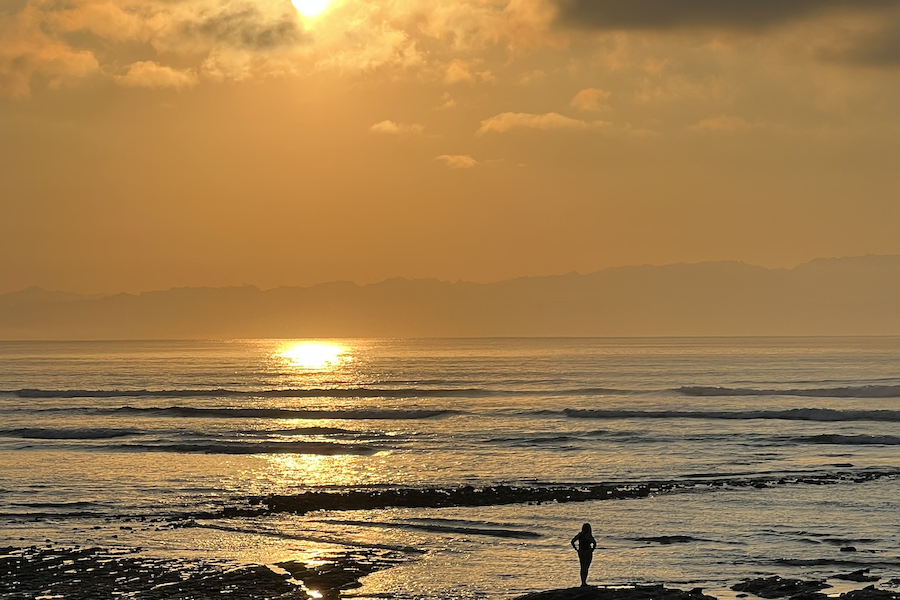 Mental Health
Testimonials
I just wanted to thank you for the Fall Detox Program. I am newly retired and trying to develop a healthy routine. This program has given me and excellent framework to build on. An unexpected bonus was the improvement in my blood pressure.
After the cleanse I'm much more aware of what I'm eating and how it makes me feel. I think I can safely say I've always been aware but I think I'm paying more attention to it now
I continue to practice what you taught me at home. I appreciate all the support, kindness and love that you've given me.
Danielle is an open hearted compassionate teacher I have been lucky enough to practice with for over a decade. All of her recommendations have had a significant impact on my life. She has worked with me on strength and flexibility, stamina and stillness, anxiety and depression, seasonal cleansing and everyday wellness. Her background in mental health complements her offerings in yogic and ayurvedic living. Her guidance is unfailingly supportive. She is dedicated to the art and science of living a balanced life by sharing and teaching what she practices.
Yoga Teacher
Yoga Therapist
Ayurvedic Health Counselor
Mental Health Counselor
Read Danielle's Bio