Yoga, Ayurveda and Mental Health for Joyful Living
Balance Yoga & Healing is committed to sharing the ancient wisdom of Yoga and Ayurveda to promote healing and personal empowerment. Originally founded as a brick and mortar community yoga center, Balance Yoga & Healing as evolved into a healing space where people from all over the world can learn to use Yoga and Ayurveda to find balance in their lives, develop a strong body, a peaceful mind and an open and compassionate heart.
Balance Yoga & Healing offers a wide variety of healing services for individuals, groups, corporations and yoga schools, all designed to enhance well being and promote joyful living.
Danielle Goldstein, MS, AHC, E-RYT-500, C-IAYT
Director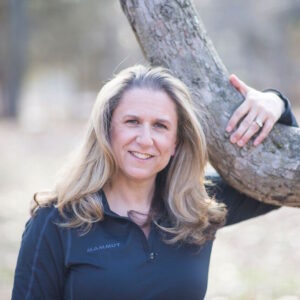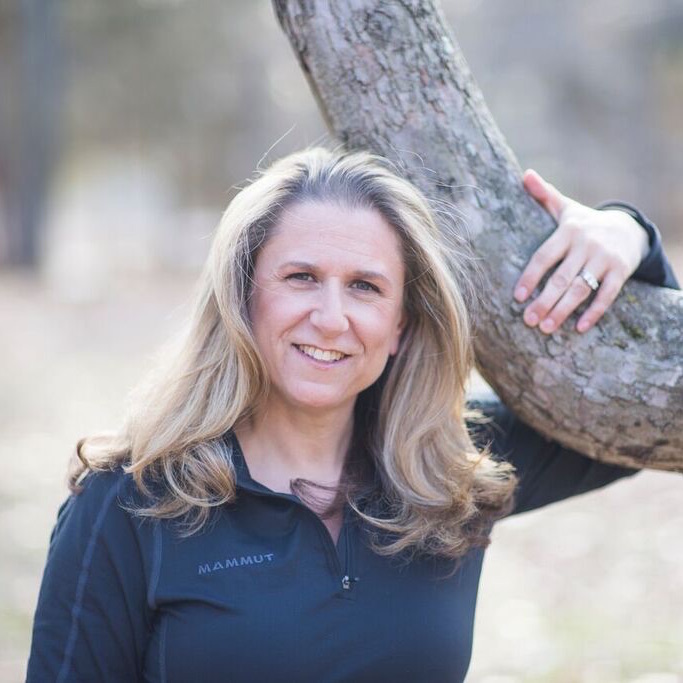 Danielle Goldstein is a Yoga Teacher, Yoga Therapist and Ayurvedic Health Counselor who specializes in developing therapeutic yoga practices and wellness plans which incorporate yoga philosophy, diet and lifestyle to maintain optimal health. She skillfully combines Yoga, Ayurveda and Mental Health to help people live a more joyful life. Danielle was the founder and owner of one Long Island's well established and most respected yoga studios, Mindful Turtle Yoga, until moving to Southern Vermont.
A trained Ayurvedic Health Counselor through the Boston Ayurveda school and pursuing her practitioner level through Yoga Veda, Danielle is devoted to helping people improve their overall health and well-being. Her Ayurvedic consults includes a review of diet, lifestyle and medical history. She works with clients to set goals related to health and vitality using the tools of diet, daily routine, herbs, meditation and yoga to help clients achieve these goals. Danielle is a member of NAMA, the National Ayurvedic Medical Association.
Danielle has been practicing and teaching yoga for over twenty years and has studied many traditions of classical yoga, particularly the Ashtanga Yoga Method, developing a respect and appreciation for yoga and its life changing possibilities. Danielle is a compassionate teacher with a skillful eye, offering precise adjustments making the Ashtanga Yoga asana practice fun and accessible to all.  Her training includes both a 200 and 500 hour yoga teacher training from the Yoga Teacher Training Institute under the guidance of Ma Mokshapriya Shakti and Marianne Mitsinikos. She has an additional 500 hour certification in Classical Ashtanga Yoga with Beryl Bender Birch of The Hard & The Soft Yoga Institute. In addition to being a faculty member of Beryl's teacher training program, she has assisted Beryl at various workshops and trainings around the country. She continues her study of Ashtanga Yoga with senior Ashtanga teacher Christine Hoar. Danielle is registered with the Yoga Alliance as an E-RYT 500 Yoga Teacher, is a Certified Yoga Therapist with The International Association of Yoga Therapists and holds a Master's Degree in Counseling from CW Post University.